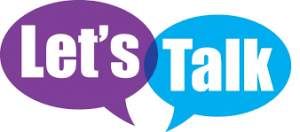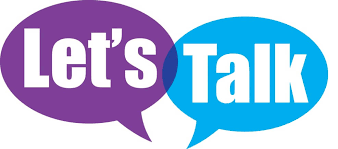 One of the main joys of my career has been the many talented and thoughtful people I've had the pleasure of meeting and working with over the years.  Musicians, teachers, writers, and deep thinkers; Serious people and hilariously funny people; Old-school people and cutting edge people.  I have been fortunate to know so many along the way, and it occurred to me that I might share some of those folks with you here.
So coming soon is a new blog series I'm calling "Conversations."  I'll be chatting with some of these interesting folks (mostly via email) and picking their brains for insights that might be helpful to others in this wacky world of church music.
My first three subjects include two composers and a theologian.
Keep an eye out.